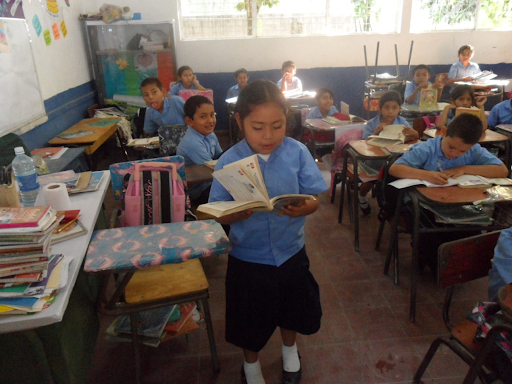 In 2009, we provided computer support for a popular education primary school that served extremely impoverished children in the Aguablanco area of Cali in Colombia.
In 2010, we initiated our first project in El Salvador by helping the community of Joya Grande on the outskirts of San Salvador near Lake Ilopango to rebuild part of its community school which had been destroyed during Hurricane Ida in November 2009.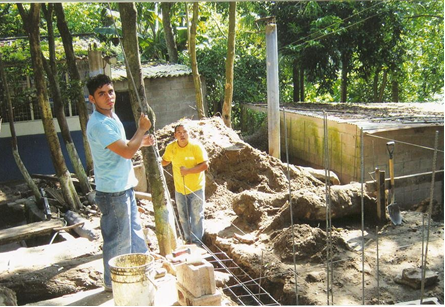 We supported the reconstruction and replenishment of the school's cafeteria, kitchen and storage area which had been heavily damaged by the hurricane. The project also created employment for two women from the community who worked as cooks.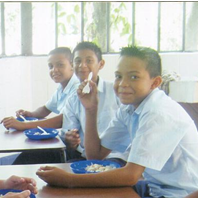 As well, the project enabled the school to acquire basic teaching materials including books, maps, paper and pencils as well as science lab equipment such as microscopes and thermometers. ACCESO also provided bookshelves and books for the library, office equipment and computer hardware and software.
Our support also enabled the community to hire a psychologist who provided group therapy for the students and families who had suffered traumatic experiences during the hurricane.
In October 2010, a day of reflection on children's rights enabled the students to gain greater insight into their potential as world citizens.
ACCESO provided support to complete the re-construction in 2011. Overall, this project provided the children, teachers and parents of Joya Grande with a greater sense of security, comfort and dignity.