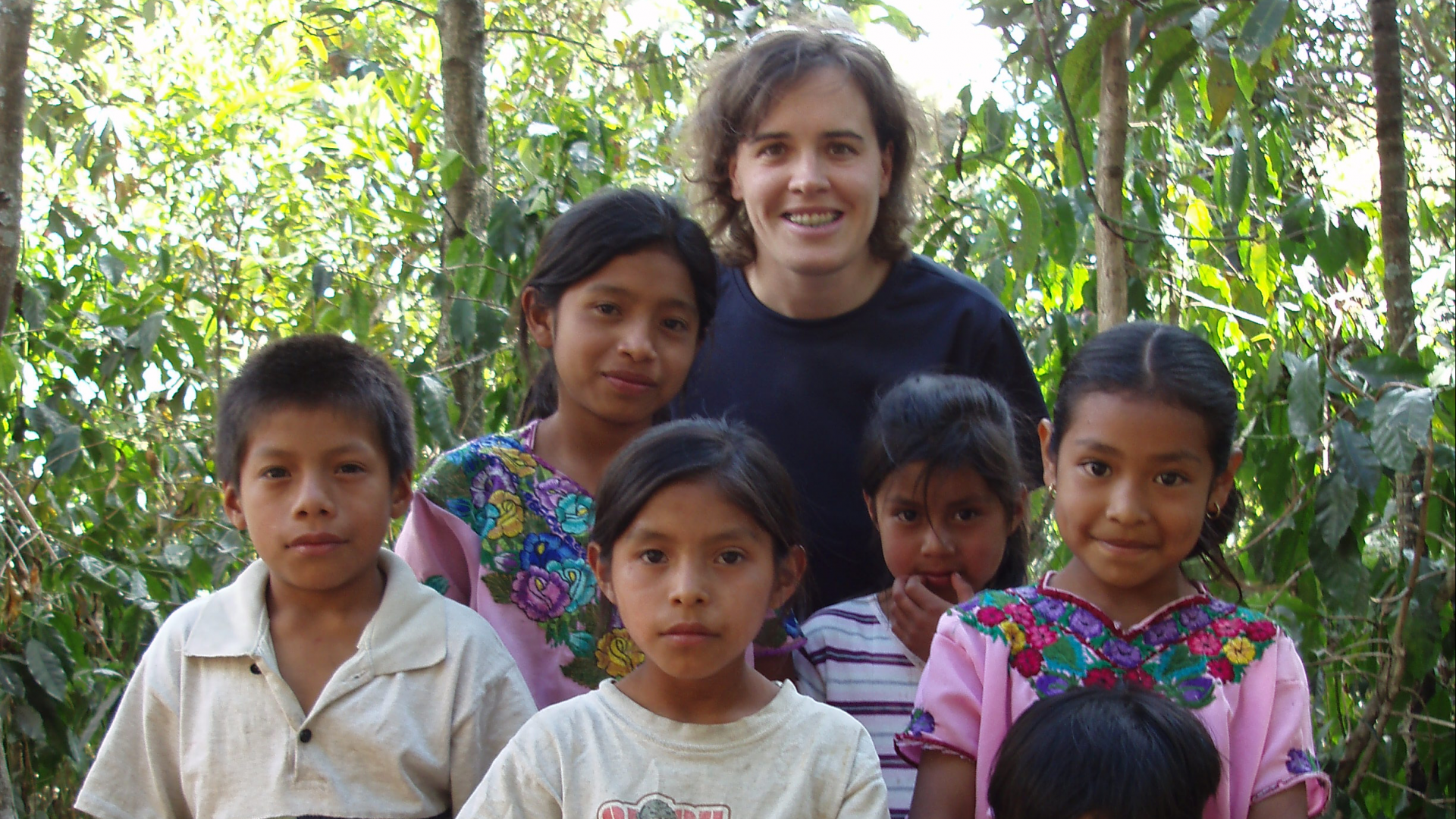 ---
ACCESO International is a registered Canadian charitable organization that is:
• incorporated
• not-for-profit
• non-political
• non-denominational
• non-governmental
• Ottawa-based
Our mandate is to promote and enable greater access to all levels of education, with a focus on Latin America, the Caribbean and Canada.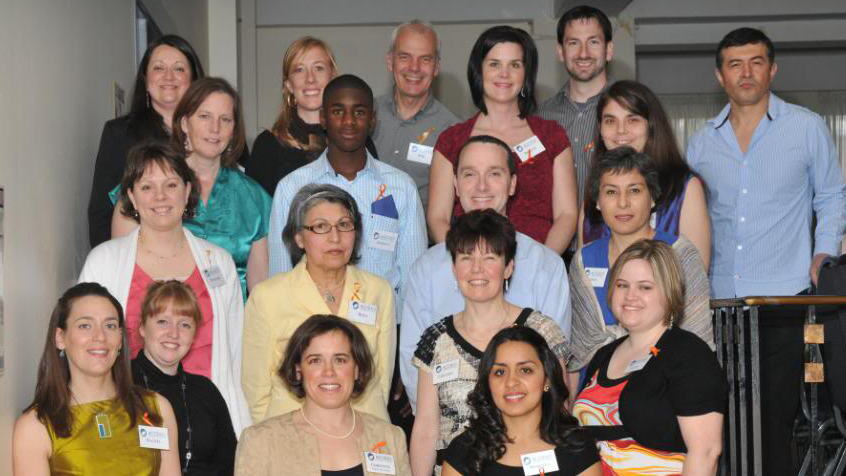 ---
Volunteers are vital to ACCESO International because it is an organization that is operated entirely by volunteers who are committed to ensuring that 100% of donations are directed to projects instead of administrative costs.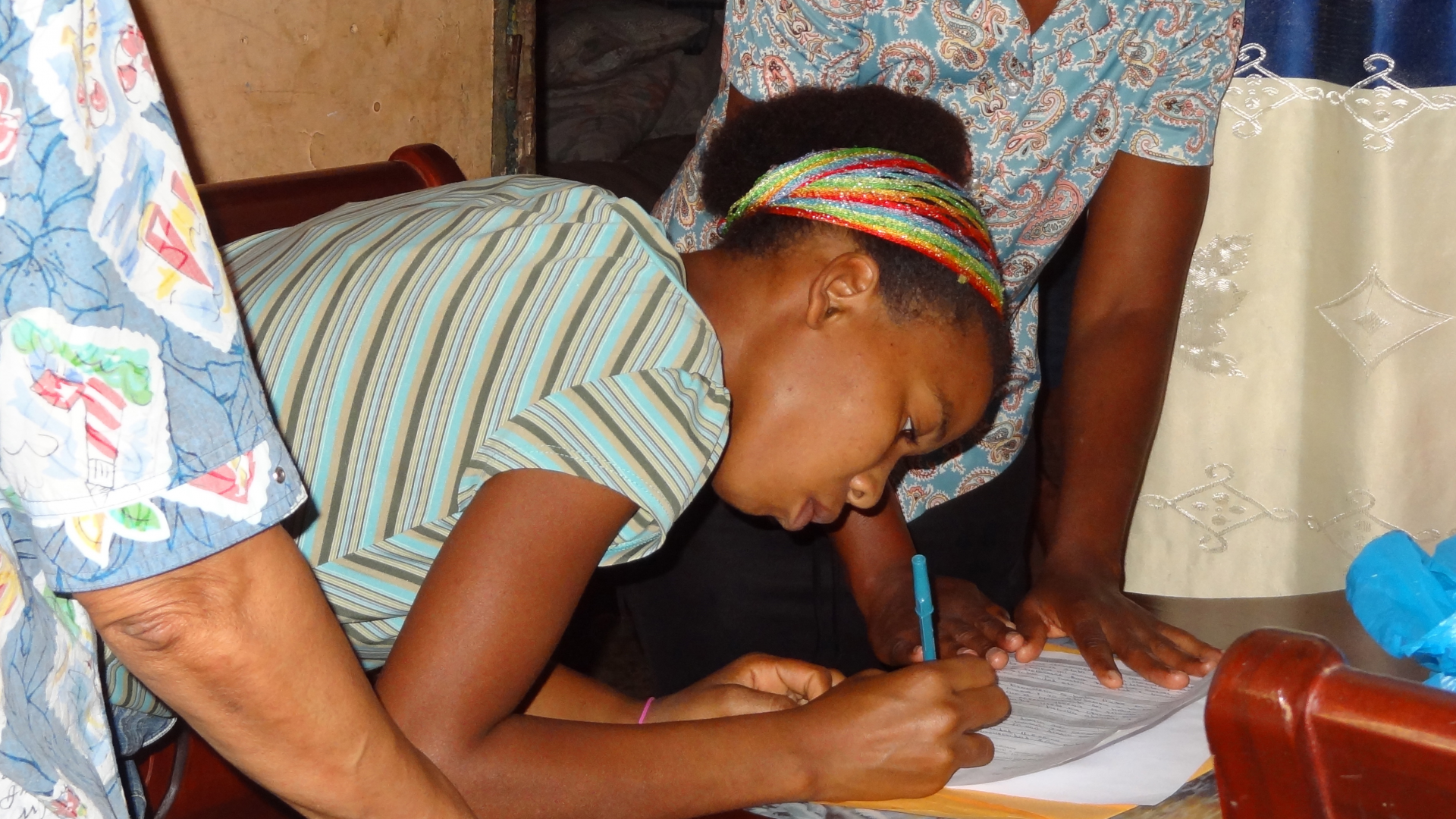 ---
Please note that ACCESO International does not offer international placements or travel, paid employment or internships.
ACCESO International initiates its own projects in Latin America, the Caribbean and Canada only. ACCESO does not accept external proposals for projects.