ACCESO International
Promoting and enabling greater access to all levels of education in Latin America, the Caribbean and Canada. Learn more …
What's New
Trivia Night – Fall 2019
On Saturday, November 2nd ACCESO International will be hosting another fun and laughter filled Trivia Night at the Stittsville Lions Club Hall – 1339 Stittsville Main Street. Doors open at 6:15 pm and trivia begins at 7:00 pm.
Tickets are $20 each and can be purchased via PayPal. Click here to purchase tickets.
Annual Campaign – 2018
This holiday season we're asking you to renew your support by donating to our 2018 Annual Campaign. Your donation remains our most valued support and it means a great deal to the beneficiaries. Please consider a donation as part of your holiday giving!
Community Partnership Award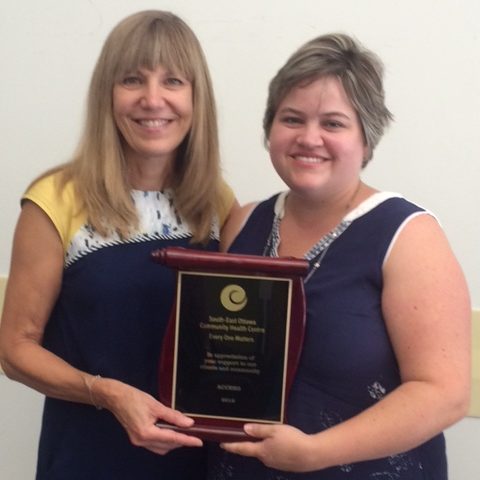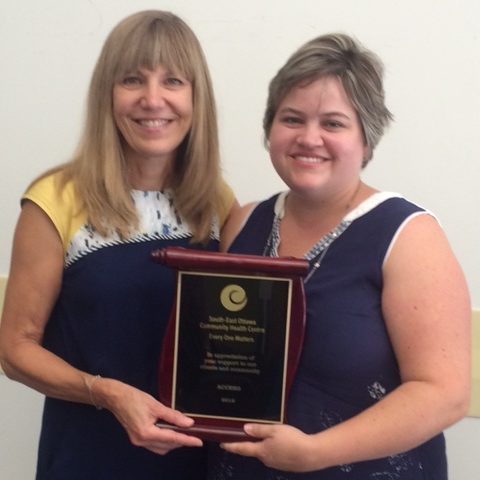 ACCESO International was recently recognized with a Community Partnership Award from the South East Ottawa Community Health Centre for its Solidarity with Students Project. Special thanks to Sarah Alderwick and Karen Mount for their contribution to this project!

Back to School 2016
In 2016, ACCESO International helped 107 students in Ottawa by supplying backpacks filled with lunch bags, pencil cases and school supplies in partnership with the South-East Ottawa Community Health Centre.
These low-income students are able to start the school year with dignity and the right tools to have a successful year.  Since 2003, more than 800 students from new immigrant and refugee families have been supported by our Solidarity With Students: Making Education More Accessible for New Canadians program.