ACCESO initiated a bursary fund in Honduras in 2003 in memory of human rights activist José Eduardo López who sought to improve access to education, health care, shelter and food security.
We expanded our projects in 2004 across 30 towns and villages in the regions of Intibucá and Yoro to support human rights and skills training, women's rights workshops, orphanages, homework centres, primary schools, high schools, radio-based distance learning, bursaries for girls and women, as well as dormitories that enabled students from remote villages to continue their studies beyond grade six.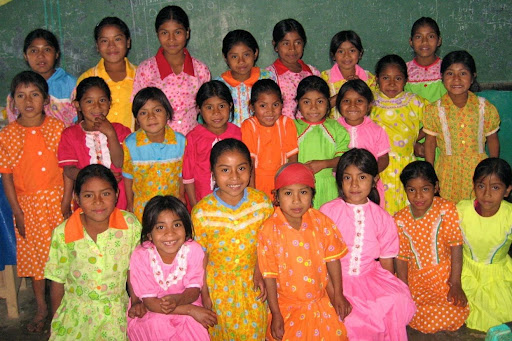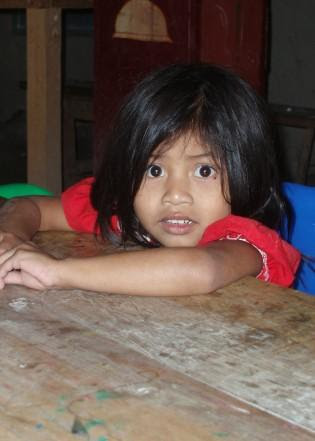 The workshops and bursaries have been particularly impactful with hundreds of girls and women, including ones of Lenca origin, benefiting from education and empowerment which has led not only to improved career opportunities, but also to them exercising impressive leadership in their quests towards gender equality, social justice and environmental protection.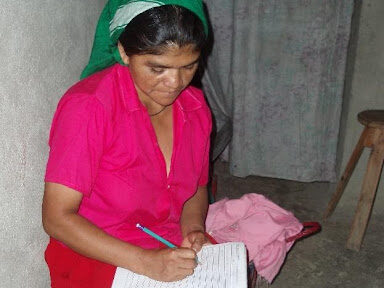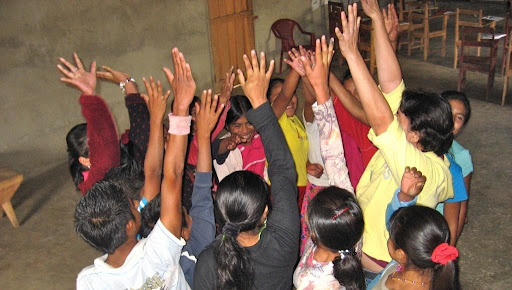 These women's efforts have been undeniably exemplary as they have modeled courage, resilience and resourcefulness in the face of complex adversity and considerable risk. Their resolve to achieve equality, dignity, progress and peace has been nothing short of amazing and is most deserving of admiration.
We invite you to meet some of the female graduates now working as young professionals and serving as community leaders in Honduras.
I started with the human rights workshops which helped me to decide to study and thanks to the help of ACCESO International, I have a degree in primary and junior high education, and I work as a teacher in primary education. I have a seven-year-old daughter with cognitive and physical challenges for whom I advocate constantly. I am always grateful to ACCESO International.

Zoila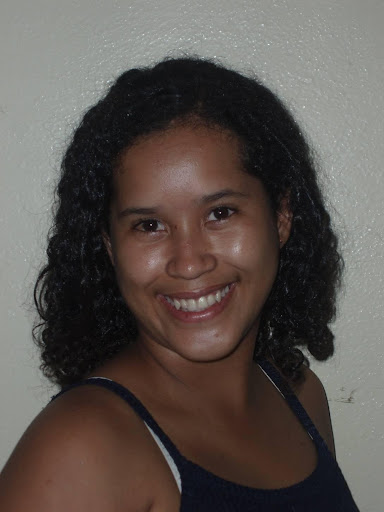 I'm currently a psychologist by profession thanks to the help that ACCESO provided for both my high school and university studies. Because of that help I've received several opportunities for employment, thus allowing me to help my family financially. Mostly I've helped my mother … and we are grateful. I want to thank you for all the support you've given me. Because of it, I was able to finish my studies and realize my dream. Thank you so much.

Nelsi
On this occasion, I would like to extend my gratitude to you at ACCESO International for the enormous help that I was given in the area of education. We are many youth who have received help from you. I started my secondary studies in 2011 and I began university studies in 2014 in social sciences. Now I am working as a teacher in a rural community and I am very proud and very happy to be able to work in this area because here there are few professionals in education, health, and well, in many aspects. Truly, thank you very much and I wish you blessings.

Maribel
I began in the formation workshops on human rights and there developed my desire to continue studying. Thanks to each of you and the support you have given me, I have been able to finish my classes and am currently doing my required professional practice in psychology. I have a five-year-old daughter for whom I make great efforts to better myself and provide her opportunities for a better education. In the name of all the young Honduran women, I express my gratitude to each of you.

María Rosibel
I thank ACCESO for the support it has provided to many women in our country. I'm part of the first women who received an education through ACCESO … I am grateful because from there, an initiative developed through which we as women were able to be educated. In one of the workshops, a question was asked about the dreams we have as women to receive training and education. Some wanted to be psychologists, lawyers, and doctors. From there, ACCESO supported a group of women of which I am a part. In those workshops, I took a very young daughter with me; she was no more than a year old at that time. Now she is part of the young people whom ACCESO is supporting; she is also studying law. I am infinitely grateful to ACCESO for its support so that we as women could become educated in human rights in all its aspects.

Ana