In 2020, give the gift of education!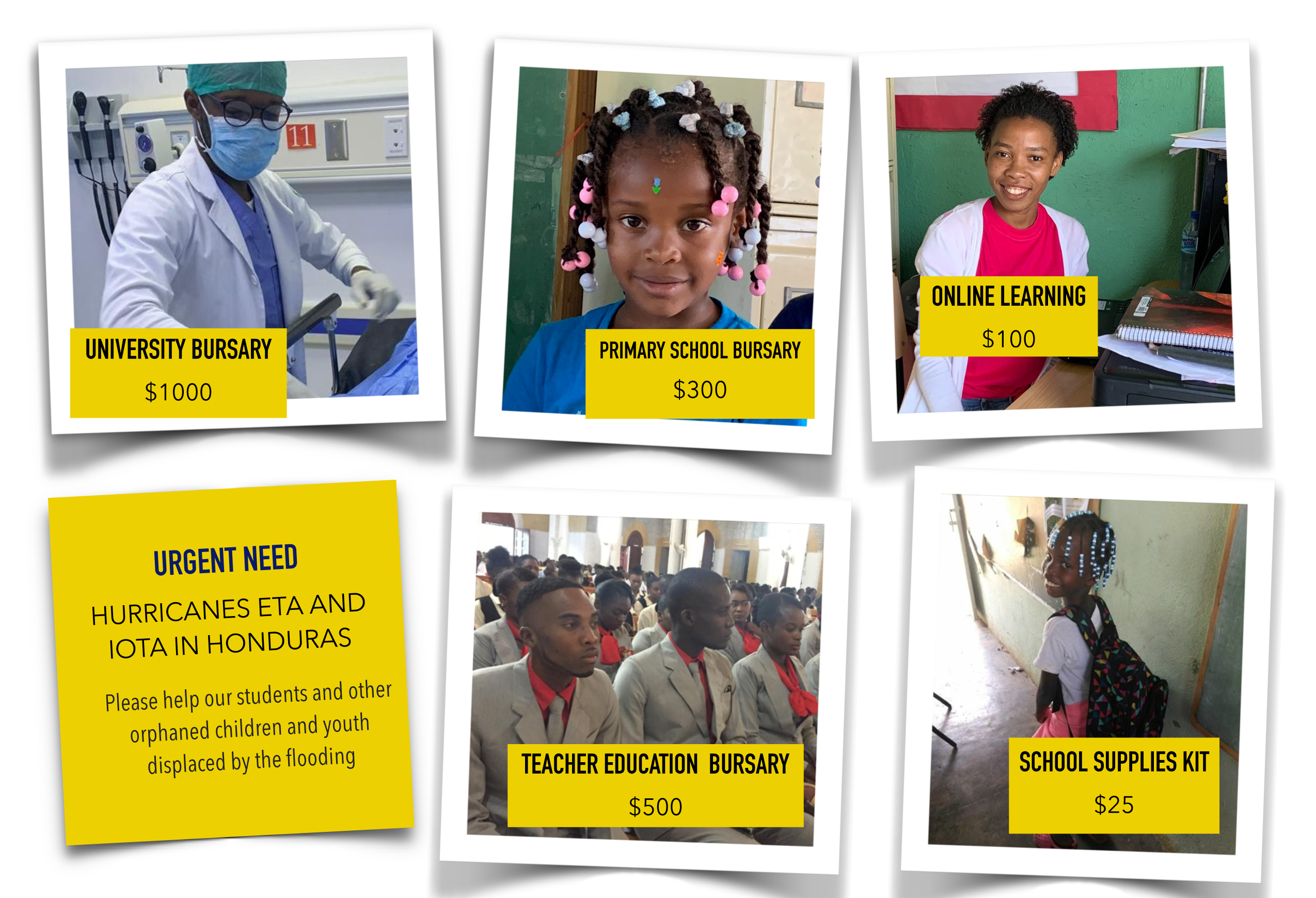 For 24 years, ACCESO has worked in 12 countries providing financial support to those who dream of an education to improve their lives and communities. 100% of your donations go to the projects!
While the COVID-19 pandemic affects everyone, it has disproportionately impacted marginalized communities including our students whose daily survival and access to education have become even more precarious. Thus, we ask that you consider renewing your support by donating to our annual campaign so that we can continue to support their educational pursuits. As an encouraging reminder of the multiplying effects of your past generosity, we are pleased to highlight how some of our university graduates, like Dr. Amado (Class of 2020) [top left], and other nurses, doctors and hospital-based nutritionists, are currently working on the frontlines of the pandemic in their countries. It is thanks to your dedication that they are now caring for their countries' most vulnerable patients.
Thank you!
How to donate
e-transfer to info@accesointernational.ca
at www.canadahelps.org (select ACCESO International)
send a cheque to ACCESO International
ACCESO's 25th anniversary in 2021
Next year is ACCESO's 25th anniversary! Keep an eye out for upcoming campaigns and ways to celebrate 25 years of providing greater access to education.